Always err on the side of caution: with regular maintenance
Reduce your costs through planned shutdown of your packaging plant
Unexpected plant downtimes cause you stress, annoyance and possibly even a loss of production including high costs. Therefore do not wait any longer for a downtime – it is preferable to service your plant.
Ensure your trouble-free packaging operation
Avoid production downtime
In order to provide not only reaction, but preventive action, we are happy to delegate our qualified and experienced service technicians for regular maintenance of your packaging machine.
They check the functionality, performance and availability of your machines at the time intervals you require and rectify any defects immediately, so that short-term plant downtimes are virtually avoided.
Plan a shutdown of your packaging plant
Avoid downtimes during packing operations
You establish when and how often your plant is serviced. We offer you different maintenance packages and intervals.
Professional maintenance of your packaging plant with repair of defective parts and exchange of parts which wear during continuous operations
Status checking for early identification of necessary measures with concrete action recommendations for you
Professional inventorying of spare parts with a subsequent recommendation for your optimal stocking of spare parts
POP – a Process Analysis and Plant Optimisation Programme with recommendations for modernisations and modifications
Re-training of your operating personnel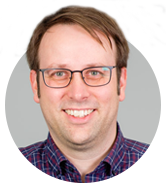 Tobias Grove
Field Service Manager
Service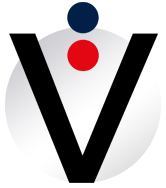 Simon Rotert
Field Service Manager
Service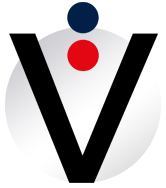 Martin Heese
Field Service Manager
Service